A656
A656 plate steel is a series of HSLA steels offering improved weldability, formability and notch toughness in the as-rolled condition. A656 plate steel is used in construction equipment, crane booms, truck frames and general fabrication. It is suitable at ambient and low temperatures.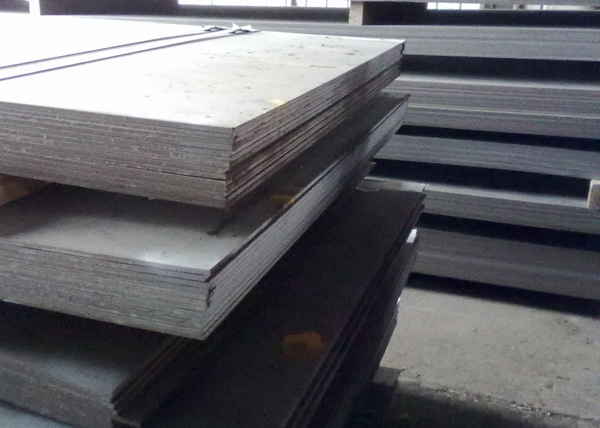 The A656 Grade 80 steel specification is for a high-strength, low alloy (HSLA), hot rolled structural steel plate with a minimum yield strength of 80 ksi. A low carbon, low alloy steel, these plates have a flat, clean surface. Excellent formability and weldability are characteristic of this grade.
The excellent strength to weight ratios make them useful in structural applications where weight is an issue. Because these plates are stronger than mild steel, they can provide high strength in thinner sections at a lower weight.