Steel Pipes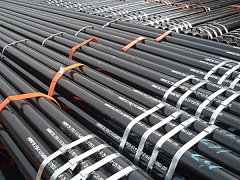 The delivery state for API 5CT tubing pipe(tubing, pup joints,casing),specifications of this casing pipe standard can be varied by shape, processing method, etc...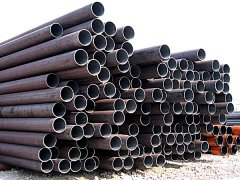 API SPEC 5L is steel pipe made for oil pipe line transportation systems in the oil and natural gas plants.API 5L has its special characteristic for conveying,water,gas and oil...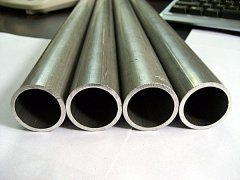 Cold drawn seamless tubes-DIN 2391 has high standard dimensional tolerances, high quality surface finish and some special mechanical features....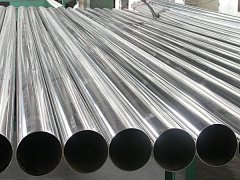 Qualified SA335 is alloy steel pipe good for bending, flanging and other forming techniques, also fusion welding is included....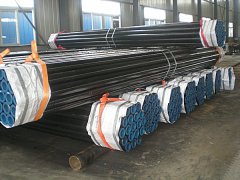 ASTM A333 tube include seamless wall and welded carbon and steel pipe which are used at normal and low temperature circumstances....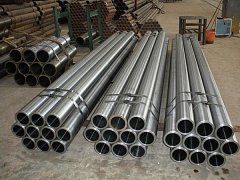 ASTM A519 tube is a kind of carbon and alloy steel tube designed for mechanical purposes. Hot finished and cold finished are 2 delivery states....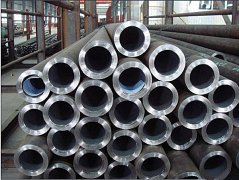 We can offer ASTM SA213 boiler tube product and make necessary treatment for customers, this type of tube is mainly made for power generation, petroleum, boilers....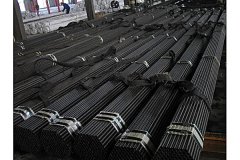 ASTM A192 steel tube is one kind of carbon seamless tube, which is manufactured for different levels of pressure purposes for steel boilers and used as superheater tubes. ...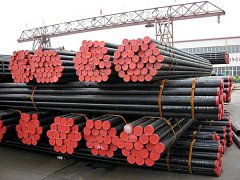 ASTM A179 steel tube is used mainly as low carbon steel cold drawn seamless steel tube for heat exchangers and condensers. ...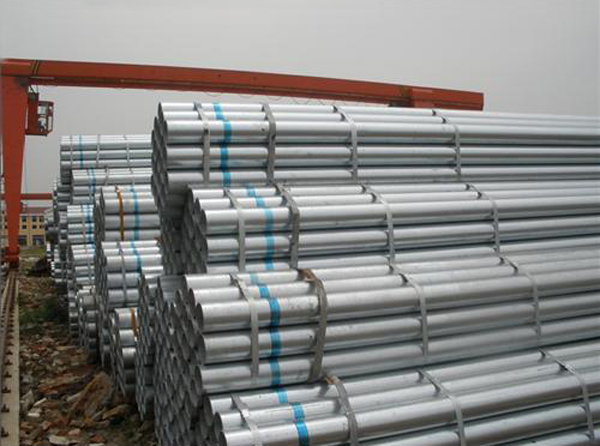 We can supply seamless tube and welded tube. Qualified product shall have the characteristics for coiling, bending and flanging....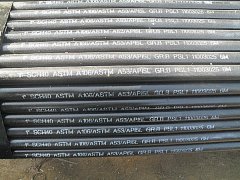 ASTM A106 seamless steel tube is produced for high temperature operation, qualified productshould be suitable for fabrication processes....

Total 1 Page11 Records