ASTM-A192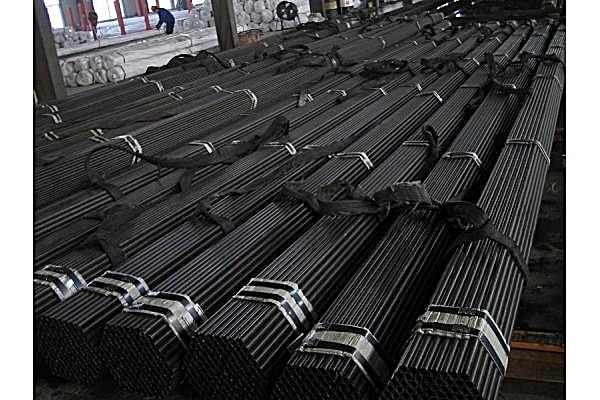 ASTM A192 Steel Tube Chemical Composition(%):
Grade
C
Si
Mn
S
P
Standard
Steel grade
Max
ASTM A192M
ASME
SA 192M
A 192
SA-192
0.06-0.18
0.025
0.27-0.63
0.02
0.025
ASTM A192 Steel Tube Mechanical Properties:
Standard
Grade
Tensile strength
Yield strength(MPa)
Elongation(%)
Impact(J)
Hardness
ASTM A192M
ASME SA192M
A192/SA192
325
≥180
≥35
-
ASTM A192 steel tube is one kind of carbon seamless tube, which is manufactured for different levels of pressure purposes for steel boilers and used as superheater tubes. ASTM stands for American Society for Testing Materials standard. Mechanical property requirements make it not suitable for works for tubing smaller than 1⁄8 in. inside diameter smaller than 3.2mm, or 0.015 in. thickness of [0.4 mm].
Inquiry for material under this ASTM A192 steel tube for sale should include the following elements as required, to describe the desired product type:
Quantity (feet, meter, or lengths value),
Material type (seamless tubes),
Manufacture (hot-finished or cold-finished),
Size (outside diameter and minimum wall thickness),
Length (specific or random),
Test report required or not
Specification designation and requirements.