Services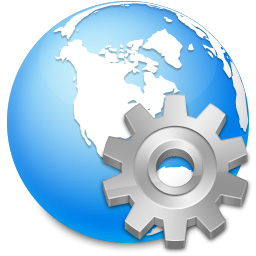 Henan Ourway International Co., Ltd exports all kinds of steel products to worldwide countries. Main products are: hot rolled coils, checkered plate, sheet metal coil processing, oil pipeline steel coil, gas line pipes, alloy pipe and other seamless pipe, ERW/LSAW pipe, etc.
Ourway International is also providing professional steel plate fabrication service in China, fabrication service include: steel plate rolling and forming, steel plate cutting, steel plate bending and press braking, steel welding, or the fabrication process could be done as to your demand.
Steel Plate Rolling:
Our extensive capabilities and cutting edge technology provide you with high quality products no matter your need is structural steel rolling, steel plate rolling, or other steel forming services. Let Our way become a partner to your project in your bending or rolling work.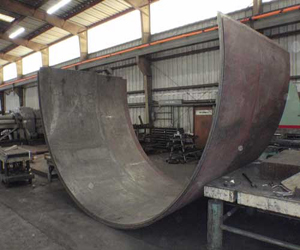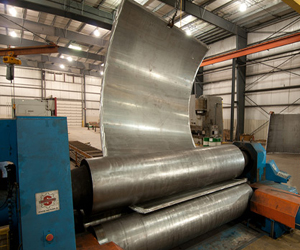 Steel Plate Cutting:
Laser cutting could be the replacement of several traditional cutting methods, such as drilling and cutting, its greatest advantages could be shown in the cutting of complex shapes with high dimensional accuracy.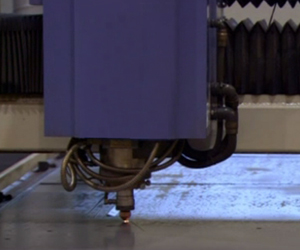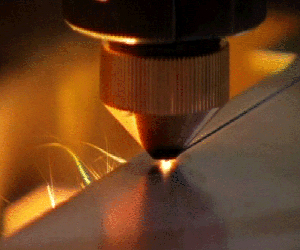 Flame cutting is mostly used in cutting thick steel plates, the flame created by mixture gas of oxygen and fuel gas melt the steel plate and then use the oxygen spray gun to burned off the melted metal part at the cutting point.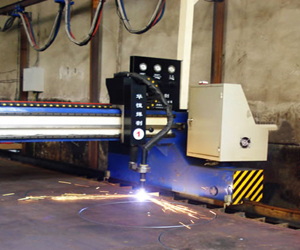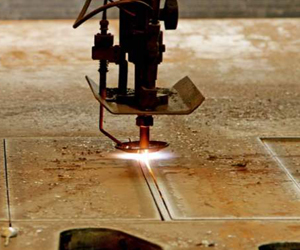 Waterjet cutting is to use high pressure waterjet to cut metal into desired dimensions. The advantages of waterjet cutting are higher accuracy, easier after-treatment. Additionally, as the temperature is kept at a relative lower level, waterjet cutting parts don't have thermal deformation, they're with very smooth surface quality and no further processes needed.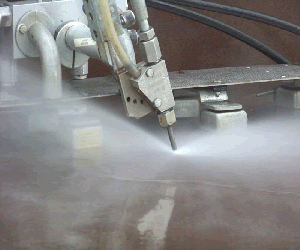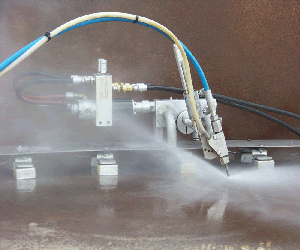 Steel Plate Bending & Press Braking:
Press braking is a steel fabrication process used to bend the precutting steel plate into required shapes. It is a traditional method to process metal sheets into certain shapes. In most steel part production, bending and press braking is more efficient than welding and other processing methods.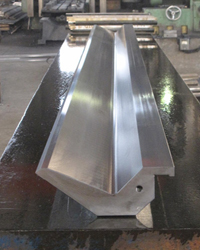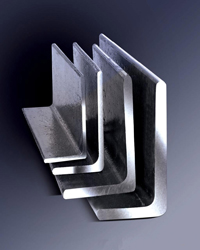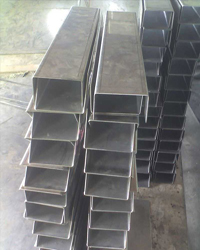 Steel Welding:
Steel welding is a manufacturing technology which uses heating theory in bonding metal and other thermoplastic materials such as plastics. Welding has 3 ways to bond metal parts: Heat the workpiece to formcrkpiece is cooled, bond process is finished; heat and melt the solder without melting the workpieces, bond the metal with solder capillary action; while the temperature is equal or lower than the melting temperature, use high pressure or vibration to make 2 workpiece interpenetrate.