ASTM-A179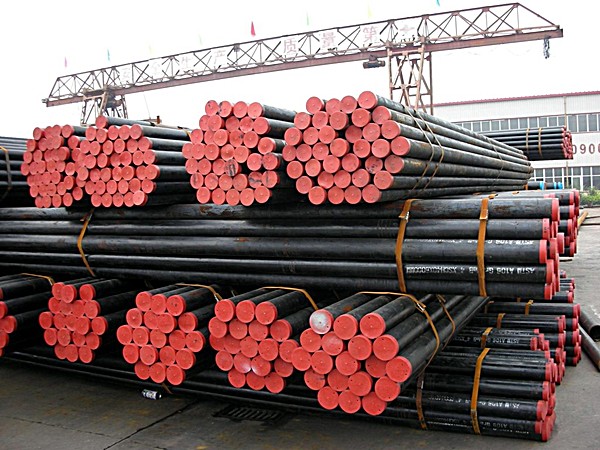 ASTM A179 Steel Tube Chemical Composition(%):
Grade
C
Si
Mn
S
P
Standard
Steel grade
Max
ASTM A179
SA-179
A179
SA179
0.06-0.18
-
0.27-0.63
0.035
0.035
ASTM A179 Steel Tube Mechanical Properties:
Standard
Grade
Tensile strength
Yield strength(MPa)
Elongation(%)
Impact(J)
Hardness
ASTM A179
ASME SA179
SA179/A179
325
≥180
≥35
-
≥77HRB(137HBW)
ASTM A179 steel tube is produced by the seamless tube process and cold drawn is needed. It is used mainly as low carbon steel cold drawn seamless steel tube for heat exchangers and condensers. This standard applies to the outer diameter of 1/8 inch in size to 3 inches [3.2 to 76.2mm]. It is applied to steel pipe of tubular heat exchangers, condensers and similar heat transfer equipment.

General Quality Requirement for ASTM A179
1. A179 Steel Tube shall be cold drawn processes.
2. A179 pipe need to go through 1200 degrees F [650 ° C] or higher temperature heat treatment after the last cold drawing is completed.
3. Surface state-Finished pipe must be free of flaking, small amounts of oxides can't be identified as flaking.