About Us
Henan Ourway International Co., Ltd is a branch of Anyang General International Company, who has focused on foreign trading more than 15 years. Comparing with the other steel manufacturers, as a foreign trading company, we are able to combine all types of steel plates and pipes in China to meet your demand, which is also why we survive in the international trading business. Just sand us your purchase orders, we are responsible to find all your raw materials.
Ourway pays particular emphasis on steel trading and fabrication, including bending, cutting, rolling, welding and press braking, and so on. Making sure steel trading and processing are available in one manufacture of steel plates and steel pipe, which will reduce your cost magnificently. From designing to transporting, you can have your trust in us. Any shape and size you provided and wanted can be achieved in Ourway.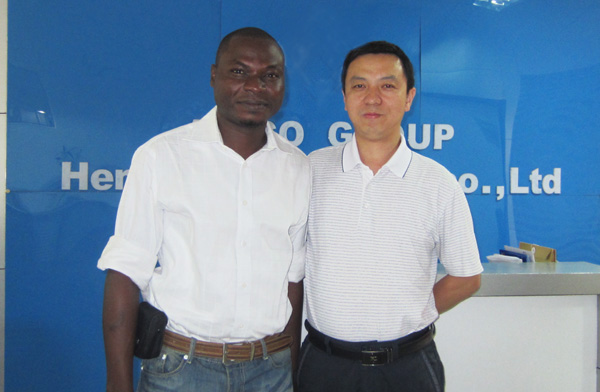 We possess a professional and creative team to manage and run every aspect of designing, processing, communicating, delivering and installing of steel plate and steel pipe. Techniques we adopted to roll, bend, cut, weld and press brake of steel plates are top in the world. During the past 15 years, we have established cooperation with customers from America, Canada, Malaysia, Thailand, Chile, Russia, India and Kenya, over 25 countries and regions.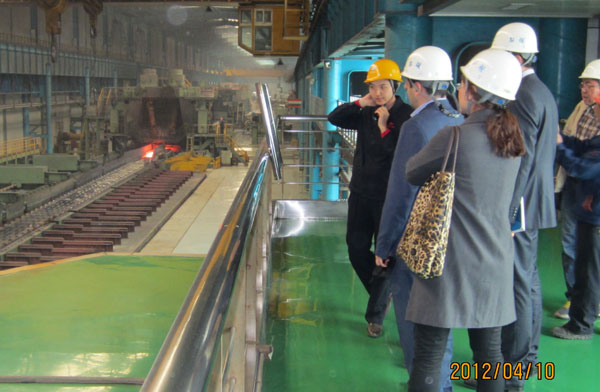 From raw materials, processing ability, advanced equipment to delivery strength and supply power, we make sure you will enjoy the top products and first-class services. Buying and processing of steels products in China will not only reduce your cost, but also save your time. The earlier you send ENQUIRY to us, the final products arrived to you earlier.