Choose Ourway As Your Steel Plate Cutting Service Supplier
professional steel plate cutting service suppliers
.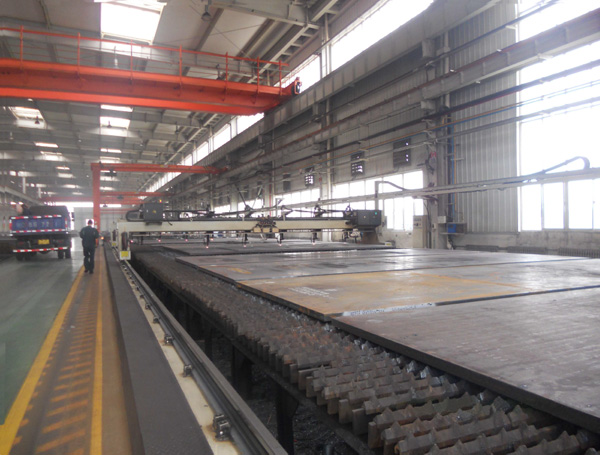 The advantages of this choice are as follows:
1. Save cost of setting up the plate cutting workshop.
2. Save the investment of steel plate stock.
3.workshop environment becomes cleaner.
4. Shorten the production cycle (for the professional steel plate cutting suppliers tend to have larger inventory, save the time in buying raw material).
5. Due to the steel plate cutting order can be immerged into other orders provided by vendors, it will make cutting layout more reasonable and material utilization higher, cutting costlower, and plant and equipment utilization rate which is higher.
Although turning off the self-owned steel plate is the development trend, but in the present China, most machinery manufacturers still do steel plate cutting by themselves. Historical reasons and rapid development pattern, make a lot of mechanical processing enterprises are reluctant to give up steel plate cutting workshops. In Europe, 80% of the machinery manufacturing enterprises are outsourcing steel plate cutting, has been shutting off steel plate cutting workshops and turn to professional steel trading enterprises and procurement service suppliers.
Ourway international has been providing all types of steel plates and steel plate cutting services for worldwide customers, choose Ourway as your
steel plate cutting service supplier
for the best one stop service you can ever find!